#5 Summit South <= #6 Summit North => #7 Highland/Somerset
*************************************
Note: I hadn't ridden the section on Squak for a while when I wrote it. I rode it last weekend and re-wrote that section. You should go read it now so that you understand what the descent is going to be like and don't ride your bike off the road.
*************************************
After the nice descent down from Summit and replenishing our food and water supplies, we're going head west and do something a little different and easier.
Ha ha! I make joke! We're actually going to climb right back up the hill that we just came down. This is a climb I do fairly often; it's near my house, the roads are good, traffic is light, and there's a surprising amount of up. And there are a few different routes to take.
We, of course, are going to take the hardest way up. It's a bit convoluted, so you'll need to pay attention.
Starting way down near the water, we turn right on East Lake Sammamish, and then turn right into the Forty-One Point Five development. Follow the road as it turns right and then – you guessed it – starts going up steeply. After a couple of left turns, it will top out. As the road turns left, look for a path on the right; I *highly* suggest getting off your bike and walking it as there's a tight turn and it can be mossy. Turn left on the path and descend down to the bridge, and ride over it the other side, and turn right on Newport Way.
After a easy 1.2 mile climb – enjoy it because it's pretty much the only one all day – the road flattens, and we turn left on 155th Pl SE. Just look for the very steep hill. Follow the road as it winds up; when it flattens, turn left, and when it flattens again, turn right. When the road ends at SE 46th, we turn right. That road ends on 150th, where we turn left and climb up on the road we descended recently. Keep climbing until you reach the park: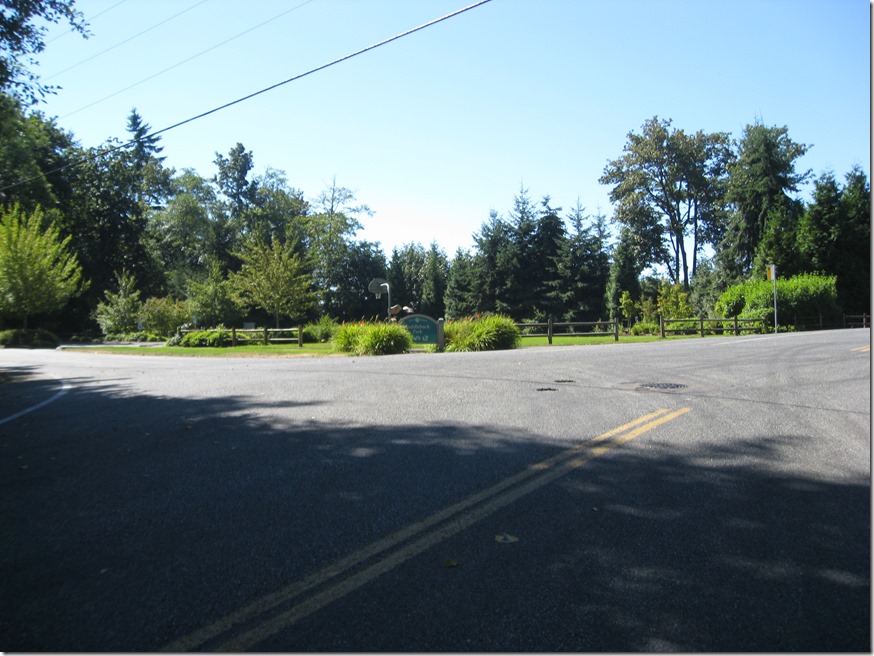 and then follow the road to the left. Take the first left, and that road will lead you back to the gate you climbed over earlier.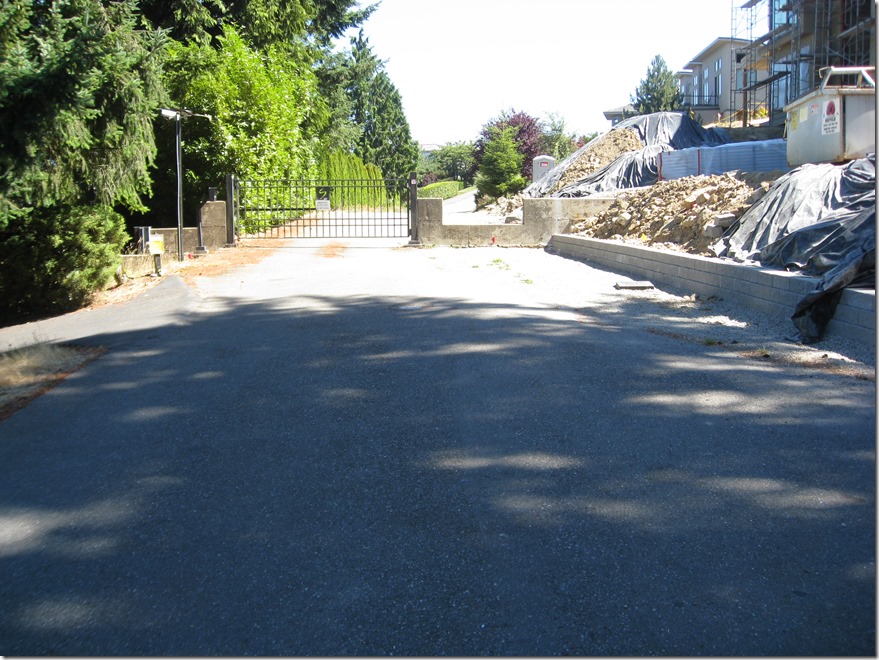 Cross it again. Turn right when you hit the main road, work your way around, and descend down the south side. Watch your speed as there is a stop sign at the bottom.
Turn right at the bottom, and follow the road down until you hit Forest Drive.
It isn't the most continuous climb around, but this section nets us 1100' over 5.9 miles. That is our 4th climb over 1000' in elevation gain.
Route and climb info. Click to view.